Graphic Design Services with Expertise in Digital and Print Deliverables


Featured Services
Print Design
Logo Development
Magazines and Books
Postcards and Brochures
and more…
Digital Design
Slideshows
Image editing
eBooks (ePUBs)
and more…
Resumes
Elegant layout
Powerful words
Highlight your skills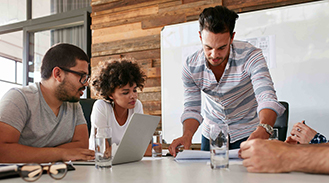 Work With A Pro Who Cares About What You Need
I'm a listener at heart. Your project needs a designer who pays attention to your vision. I have studied with Adobe Certified experts which gives me a tremendous advantage in that I know their design apps inside and out. That translates into less time solving workflow problems and faster turnaround time for your projects. You get high quality results at an affordable price. Contact Me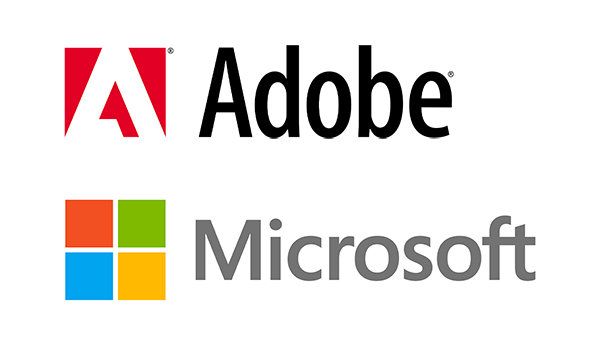 Need Help Learning The Adobe Or MS Office Apps?
Have you tried to learn a program like Photoshop or Word, only to get frustrated in the process? Maybe you tried to do something that seemed pretty simple but quickly proved to be an exercise in futility. Let me say it's not you! These apps are robust with features and are intimidating. Visit my Learning page to see how I can help you develop useful skills that you can use over and over again. Learn Now.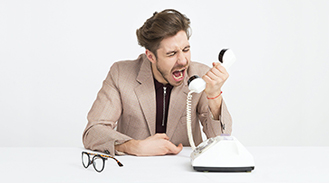 Call For A  Consultation
I have a diversified set of design skills and I'm ready to put them to work for you. You don't need a designer with a big ego – you need a designer who gets results. That designer is just a phone call away! Contact me.
Explore this site and learn about the diverse graphic design services that CP Creative Studio offers. My portfolio has an impressive array of samples from logo design to eBooks to image enhancement, brochures, slideshows, business cards, package design, resume development and more. You'll get high quality results at an affordable price and you'll see why my clients keep coming back.