The eBook has transformed the way we read and the way authors publish their work. CP Creative Studio offers stunning layout for your eBook in ePUB 3 and Kindle formats. All completed eBooks pass a rigid validation so they're ready for upload on retail sites like iBooks, Amazon Kindle Direct Publishing, Kobo, Nook and more.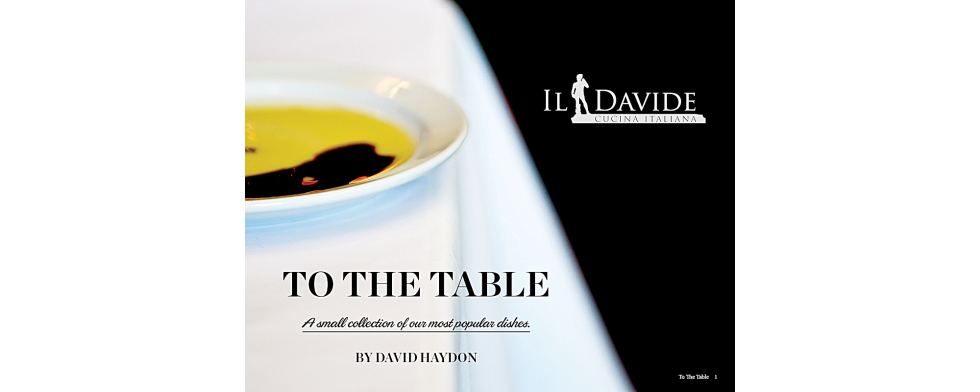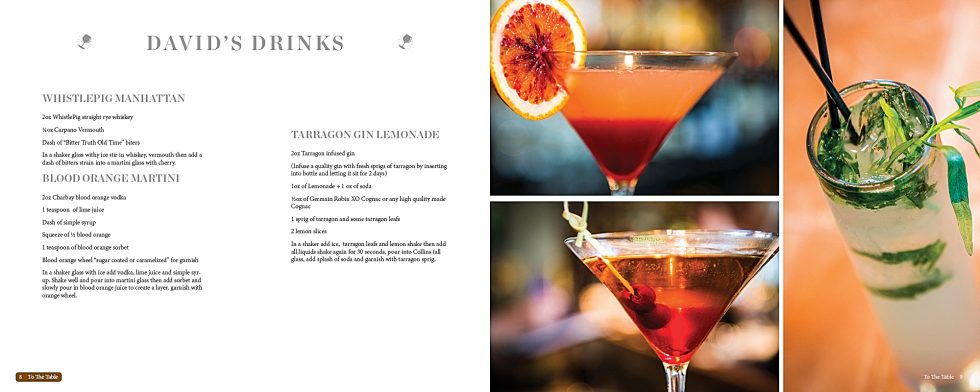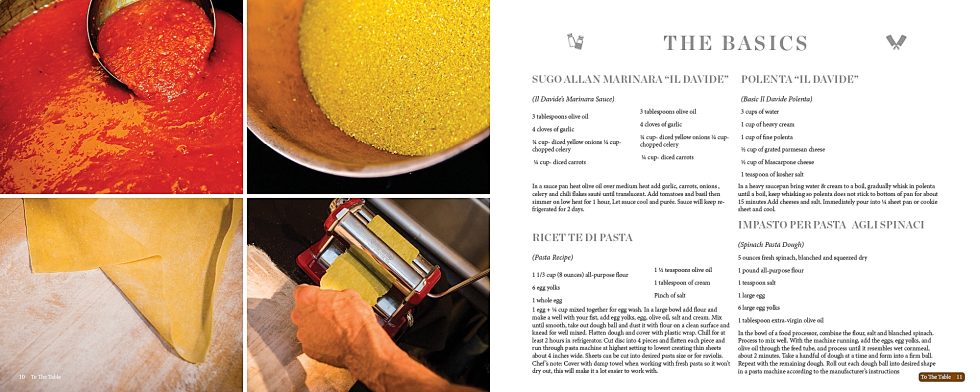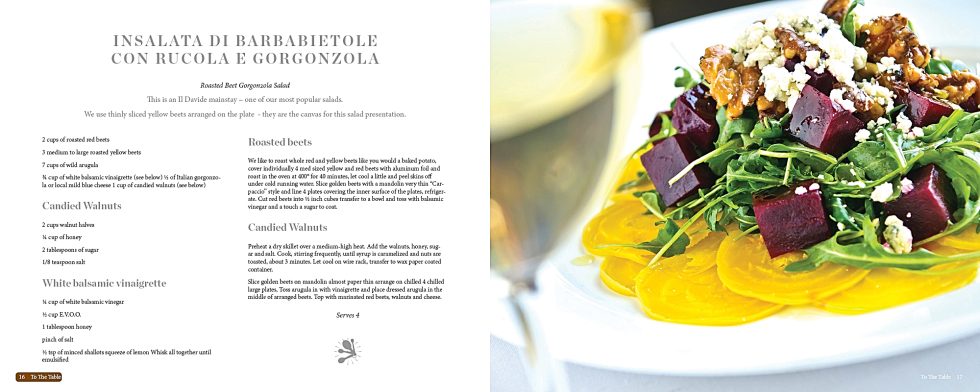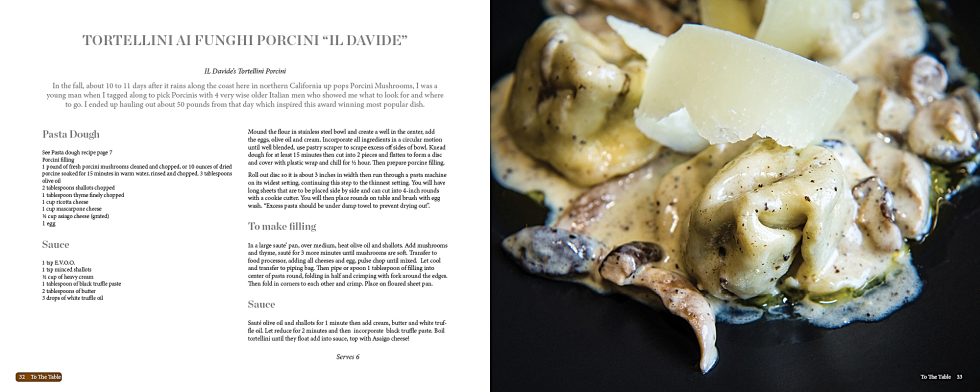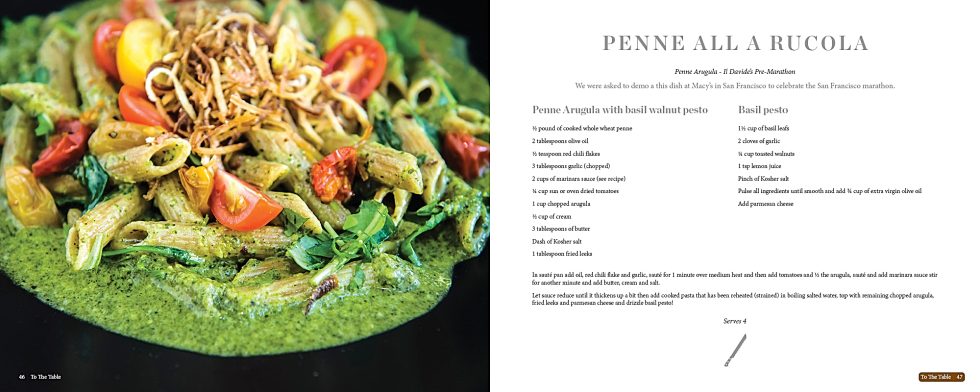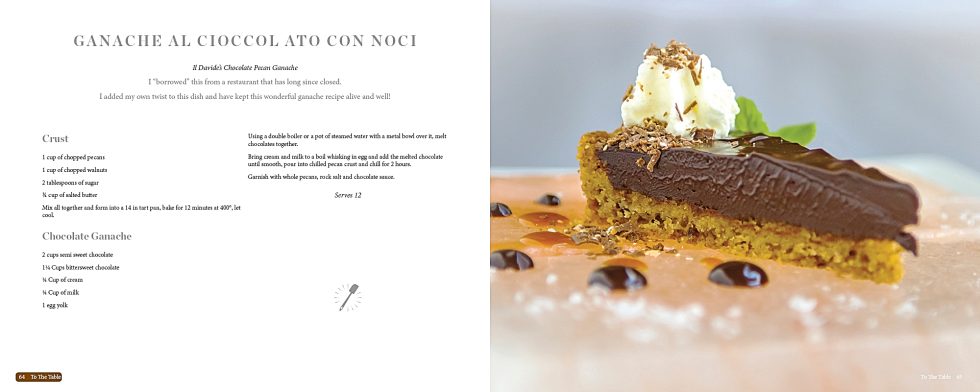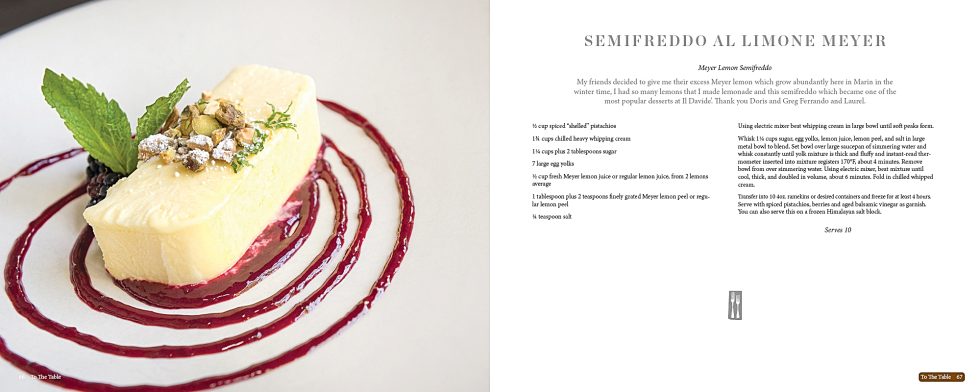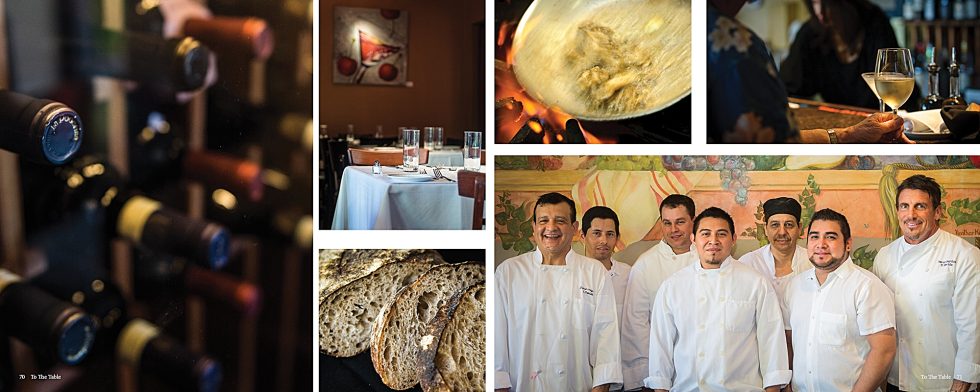 Fixed-layout ePUB cookbook
CP Creative Studio can design your book cover to compliment the theme matter of your book. Book covers can be customized for print and eBook. Regardless of what we're told, a book
is
judged by its cover and a professionally designed cover by CP Creative Studio will speak a thousand words!